Giselle Gaylie, Public Speaker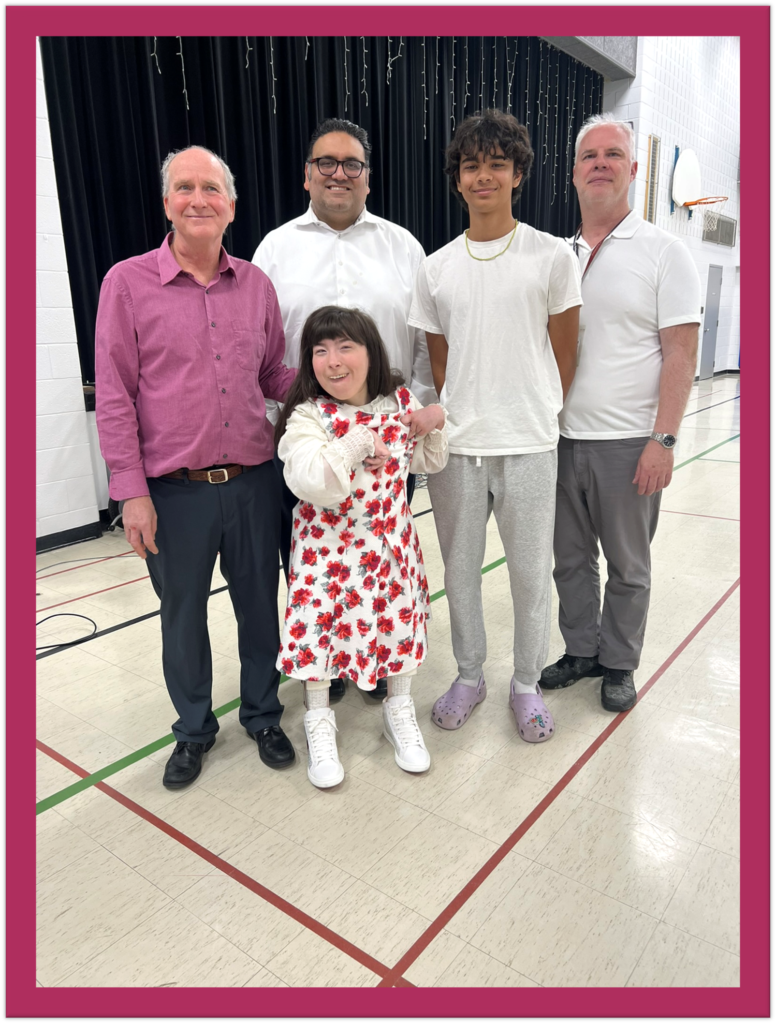 ---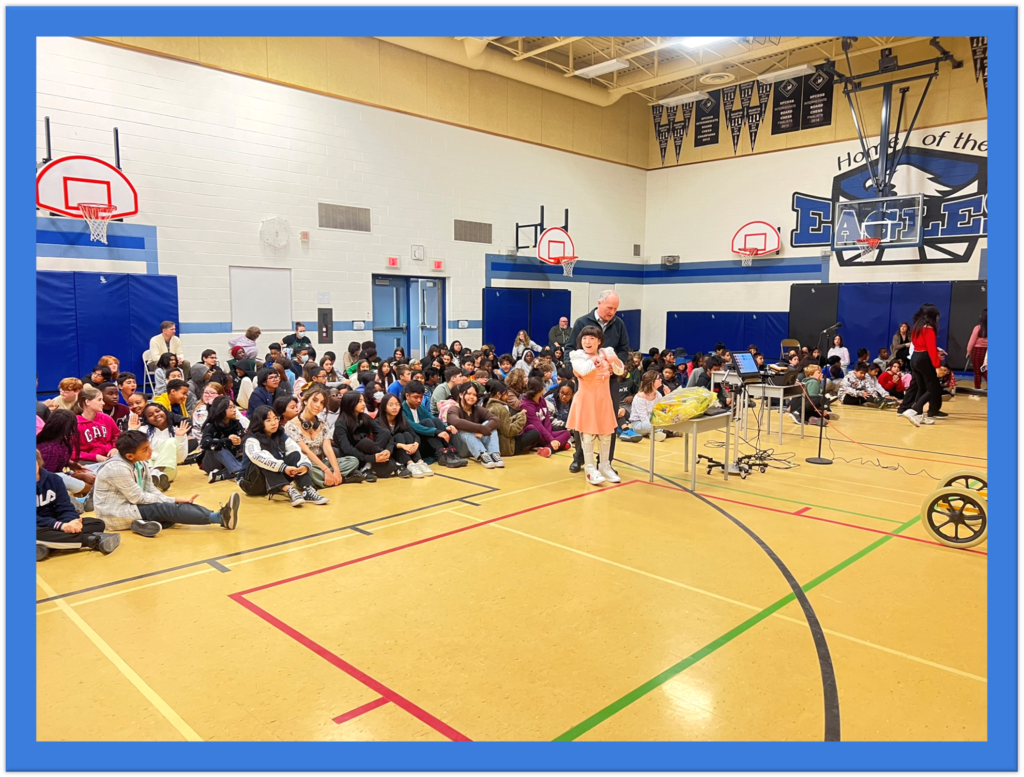 ---

---

---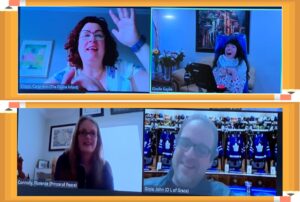 ---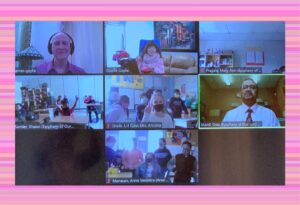 ---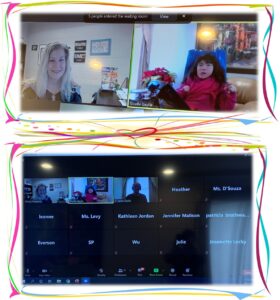 ---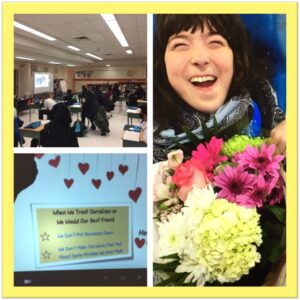 ---

---

---

---

---

---

---

---
---

---

---

---

---

---
Bullying Awareness and Prevention Week
November 17-23, 2019
---

---
---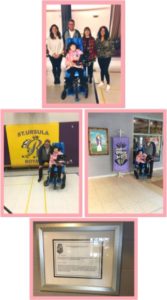 ---
---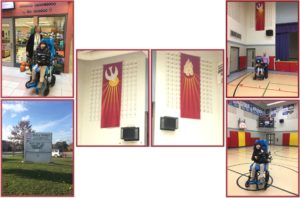 ---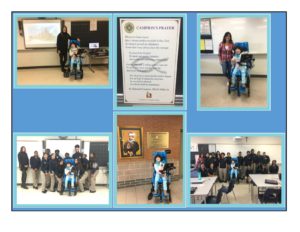 ---
Giselle Gaylie is a wonderful young lady, who warmly shares her compelling story with unequivocal insight!
Multi challenged, she embraces life with unstoppable energy and with the helpful kindness from her friends.
As a Public Speaker, Giselle wholeheartedly inspires and motivates audiences, big and small, to positive action:
View audiences' Testimonials.
Bookings / In front of an Audience or Virtual is Available  905.782.0818 /  Contact.
View Updates.